Starry is the most popular eyelash extension store in Estonia.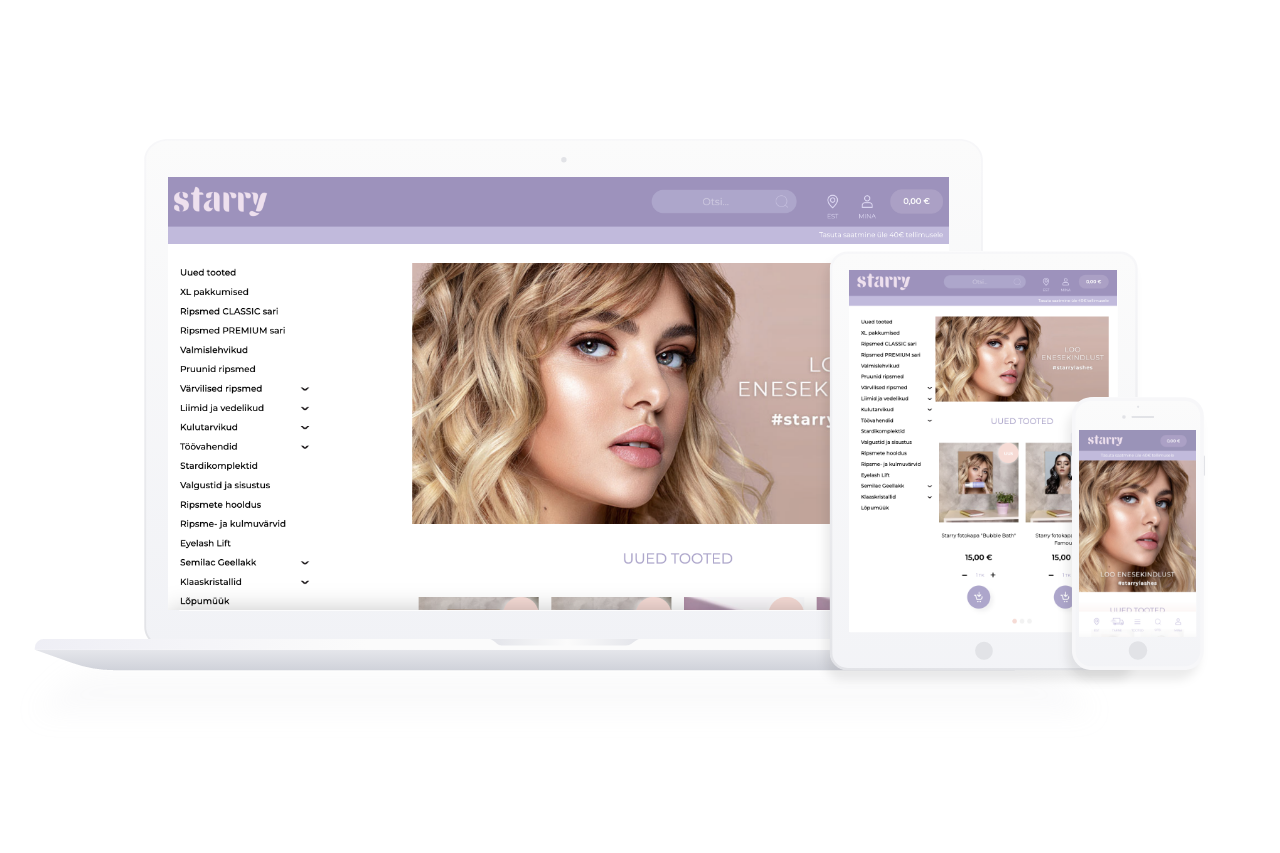 About the company
Starry started selling professional eyelash extension products in 2010 and has grown to be the largest eyelash supplies store in Northern Europe. Starry has been a customer of Lumav since 2015.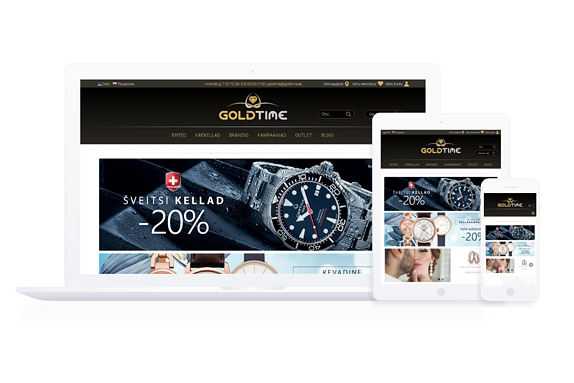 Goldtime
Goldtime is a retail and wholesale company, whose mission is to create trends and keep traditions, their product range mainly consists of jewellery and watches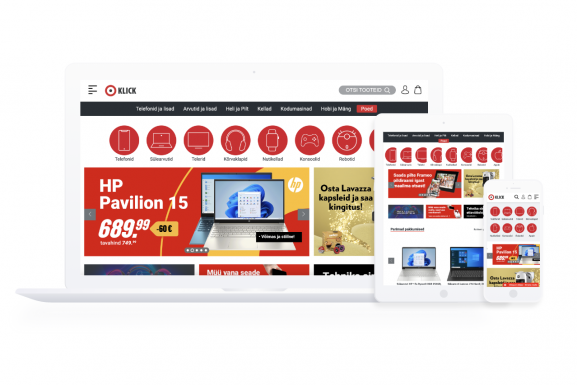 Klick
Klick is a retail chain of home electronics and digital goods operating in Estonia since 1996.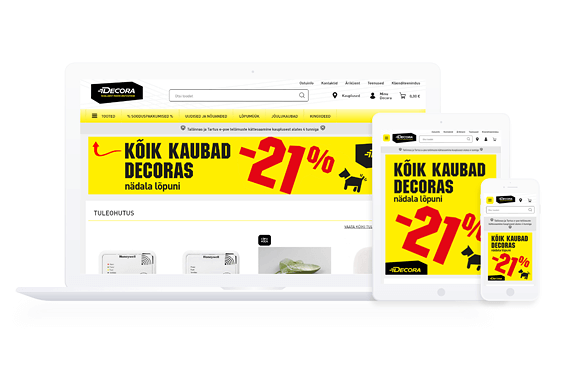 Decora
Decora er en detail- og engrosvirksomhed inden for bygge- og malervarer, grundlagt i 1993.